The artist exhibitions below are represented by Christian Nørgaard. Most of the artists' exhibitions – when they are not on tour – are ready for hanging. All pictures are printed on art paper and respectfully printed on Dibond or framed.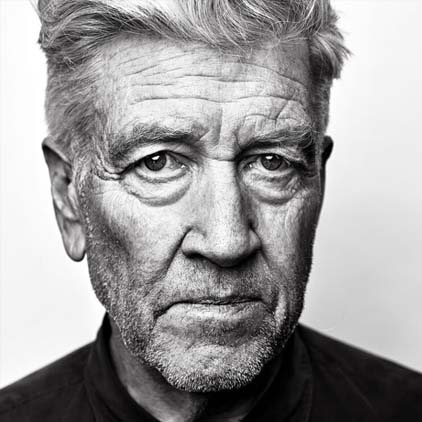 Oscar winner, David Lynch is one of the most significant and recognized artists in the modern history of art. Starting out as an art student at the Pennsylvania Academy of Fine Arts in Philadelphia, he then made the transition to film. Eraserhead, The Elephant Man, Blue Velvet and the popular television series Twin Peaks, he established David Lynch as one of the most important directors of American film.


During his career, David Lynch has kept on creating groundbreaking art and photography for which he received a number of prestigious prizes and was even awarded with the Legion of Honor by the French government.
"In the 'Factories' series (1986 and 2000), on the other hand, one encounters Lynch's favorite locations, the abandoned industrial ruins. The photographer discovered them while researching his films and focused his camera on each of the gloomy architectural and milieu details; sharp shadows accentuate the drama".

(World today news

)
Christian invites on a unique opportunity to explore David Lynch's photographic works and to help understand his artistic way of approaching scenarios that have inspired and influenced his films.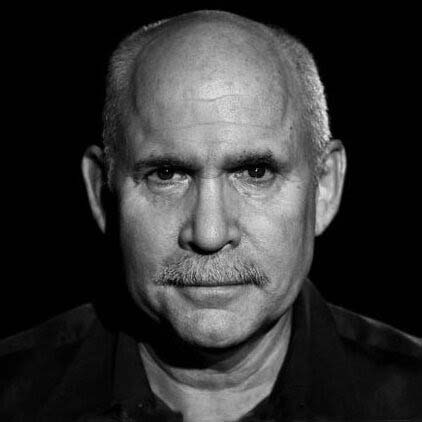 Steve McCurry has been one of the most iconic voices in contemporary photography for more than 30 years. McCurry's photos have won him numerous awards, including the Magazine Photographer of the Year award from the National Press Photographers" Association, multiple first-place prizes in the World Press Photo Contest, and the Award of Excellence from the French Art Directors Association for his Women of Afghanistan photos.


"Although many of McCurry's images come from war zones and from areas where people have to fight an unequal battle to survive, he always leaves me with a sense of having been presented with the beauty of this world, the inner power of humans and the beautiful, combative character. , and the feeling that there is something worth fighting for – a great start to the weekend ".
(
Steffen Jensen, TV2)

Christian Nørgaard presents Steve McCurry's most iconic photographs including the portrait of the Afghan Girl.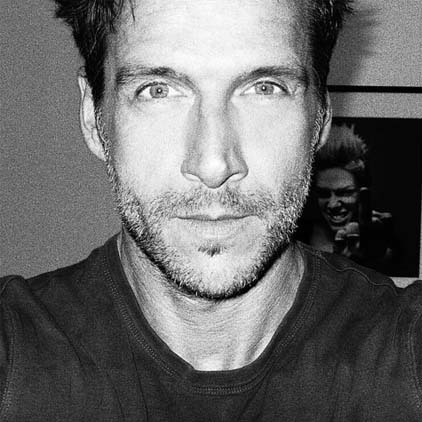 Marco has been working with actors Leonardo DiCaprio, George Clooney, Michael Douglas, Sandra Bullock, Jeff Bridges, Colin Firth, Robert Downey Jr., Scarlett Johansson, Uma Thurman and Julianne Moore – musicians such as Sir Elton John, Lady Gaga, Sting, Robert Plant YO YO MA, Pink, Seal, Lionel Ritchie and numerous political figures including President Barack Obama, Bill Clinton, George W. Bush, Joe Biden and Dick Cheney along with many other heads of state.


His work has won numerous awards over time including an EMMY AWARD for "BEYOND 9/11", an International ADC Gold, Swiss ADC , South African Loerie Awards, Cannes Awards, New York Festival Awards, POYi (Picture of the year), Kunstpreis des Kantons Solothurn 2011 and the prestigious Hasselblad Master 2007.
"Close. Very close. As close as you can get".

(Berlingske Tidende)
Christian Nørgaard presents Marco Grob's most groundbreaking and today world-famous and iconic portraits of world celebrities.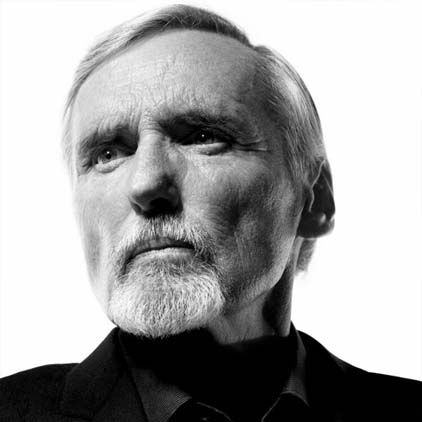 Dennis Hopper was an actor, filmmaker, visual artist, and photographer. His career in Hollywood was marked by periods of both success and rejection—in the early 1960s, Hopper turned to photography after he was blacklisted by the director Henry Hathaway.


From 1961 to 1967, an explosive period of both American creativity and political turbulence, Hopper started photographing everything around him: Hollywood, the art world, and the activist movement. His notable photographic works include portraits of Martin Luther King Jr., Jane Fonda, and Andy Warhol, as well as images taken during the Civil Rights March in Selma.

"No matter what Dennis Hopper photographed, he did so with a curious look and an unfailing sense of image composition."

(Journal Art guide)
Christian Nørgaard and the Hopper Foundation present Hopper's important images from 1961 to 1967. A turbulent time seen and experienced by Dennis Hopper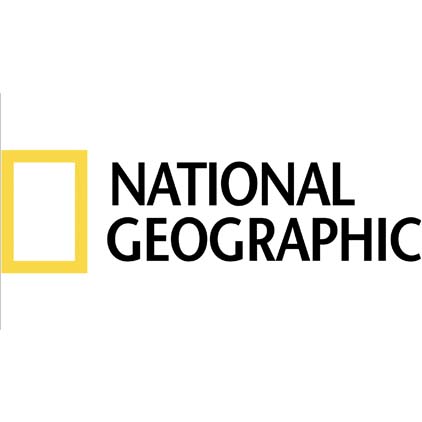 The National Geographic Exhibition is a fantastic experience for all ages. It features a wide range of changing exhibitions, from interactive experiences to stunning photography exhibitions featuring the work of National Geographic explorers, photographers, and scientists.
National Geographic exhibitions are prepared in collaboration with Christian Nørgaard and exhibitors as well as National Geographic in Washington D.C